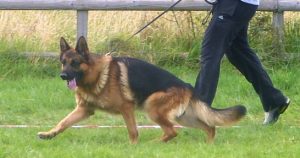 Welcome to Bundaberg German Shepherd Dog
Breeder of German Shepherd Puppies based in the UK. Established in Surrey 1976.
We raise and train ours German Shepherds to the breed standards of the The Kennel Club UK and SV (the breed registry in Germany).
Our philosophy is that the German Shepherd Dog needs to maintain and improve its working abilities while also having good conformation and temperament. Therefore, our dogs are Schutzhund trained . We do not breed for extremes, rather we breed for a well rounded German Shepherd that meets the breed standard.
We are by choice a small select kennel, who pay a lot of attention to detail. We breed occasionally for quality and not quantity, and are very mindful as to where our puppies go.
The first female we purchased was a daughter of Odin Von Tannenmeise, when we returned from Australia in 1990.
Bundaberg is proud to bring to you the very best of Germany. These litters are bred for the discriminating buyers who demand nothing but the highest quality and are not willing to accept anything but the German SV standard and The Kennel Club UK. Read about the standard on this site and insist on it.
Reservations are strongly recommended!!!!
Click here to watch a short video about Bundaberg in Queensland, Australia.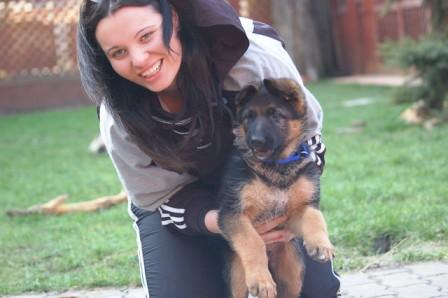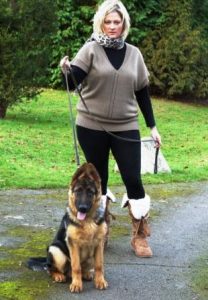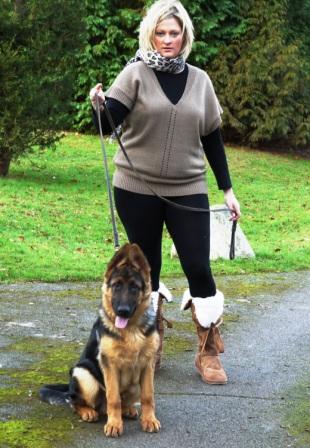 Bundaburg German Shepherd  was home to VA1. Peru v Ben Harten
Born: 19. May 2008 – 2016 RIP.
Youth Sieger UK
SG 4 BSHZS 2009
Youth Sieger COAPPA Sieger South America
VA1 Sieger Britisch Sieger Herr Wörner
V23 BSHZS 2010
(UK) 2010 SIEGER VA1 Peru v Ben Harten
(UK) 2011 SIEGER VA2 Peru v Ben Harten
V1 UK British GSD Training Club Regional Event, Herr Peter Arth SV.